Toldrá Football Consulting is much more than just a football representation agency.

Our over 50 years of experience and expertise offer us the ability to acknowledge the young players' strengths and needs to assist them and turn them into professional football players
We have a strategic and technical team specialised in identifying the needs of every single one of our players. Our team takes into consideration both the professional and personal scope and manages their careers in a completely individualised manner in order to create careers of success.
In order to do it, we use the Toldrá 360 Model, a successful and unique model in the industry. The Toldrá 360 Model has become the basis for the success of our players, on which we focus the complex job behind the representation of a player, and which also allow us to turn young players into professional football players.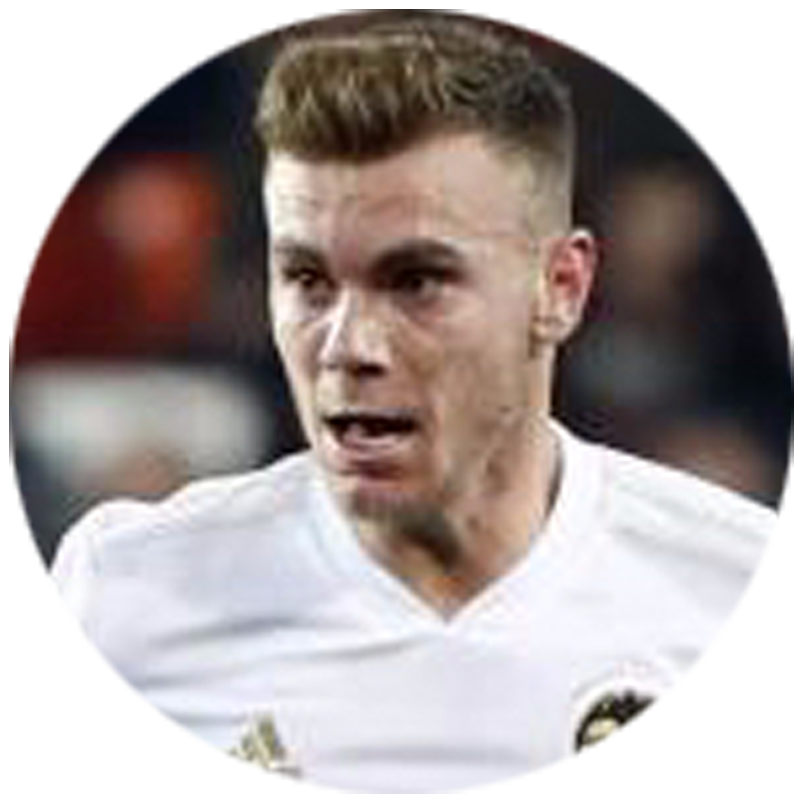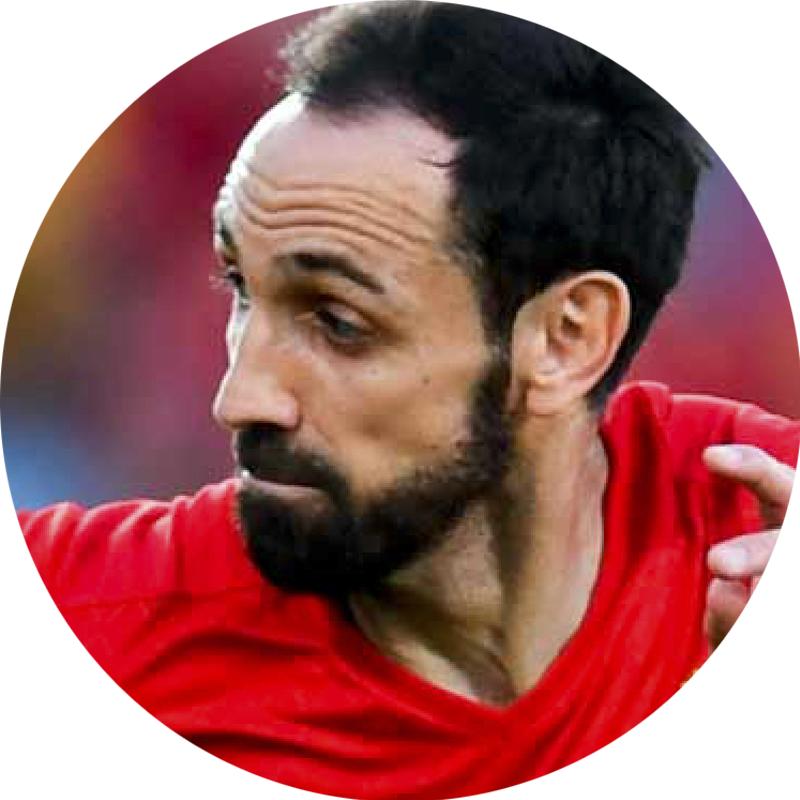 · Strategic team
· Personalized career plan
· Professional advice after their football career


· Sports Coaching
· Consultant Program with Toldrá
football players
· Educational follow-up and consulting

· Marketing and Communications team
· Mass Media relationship
· Potential sponsors management
· Online reputation

· Technical team with over 30 years of experience
· Technical analysis for their professional
growth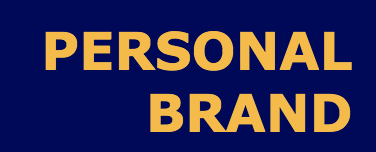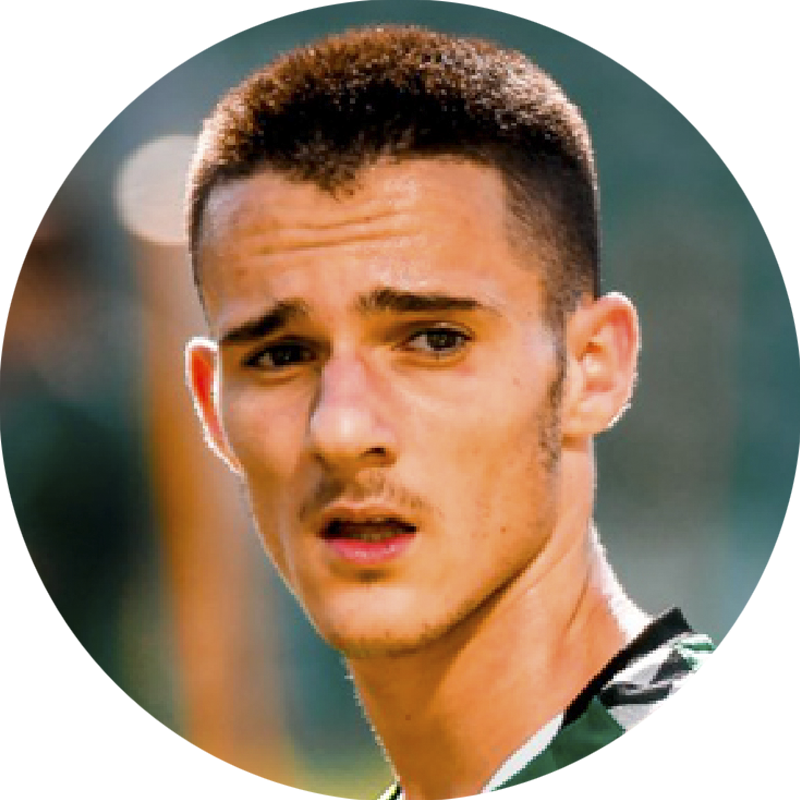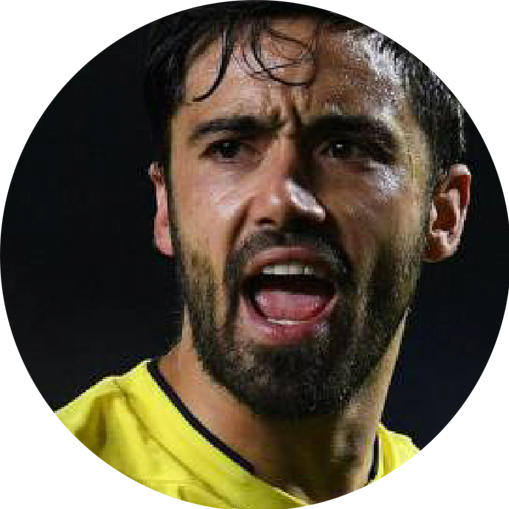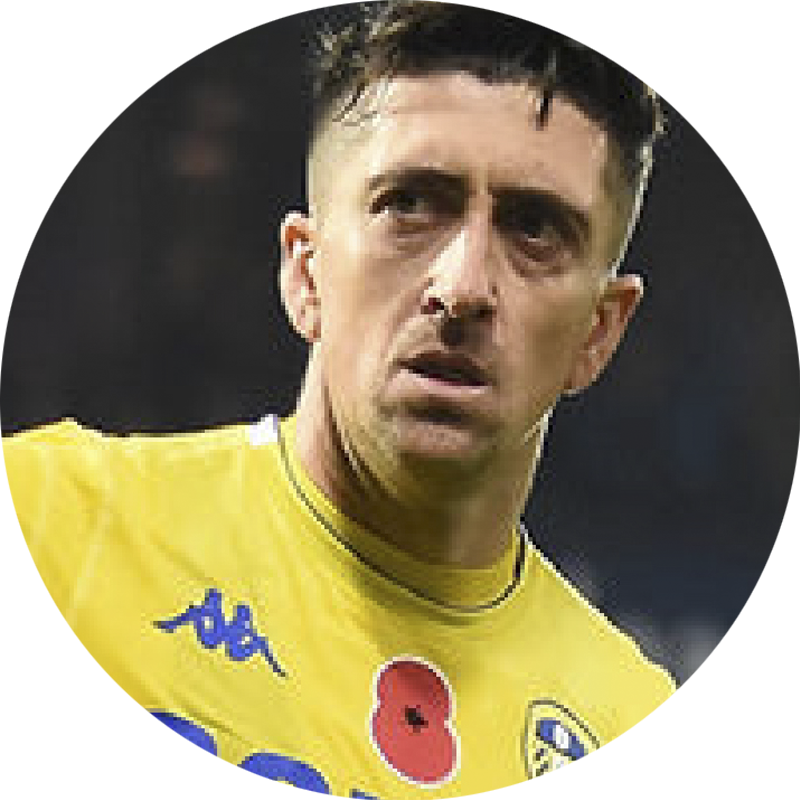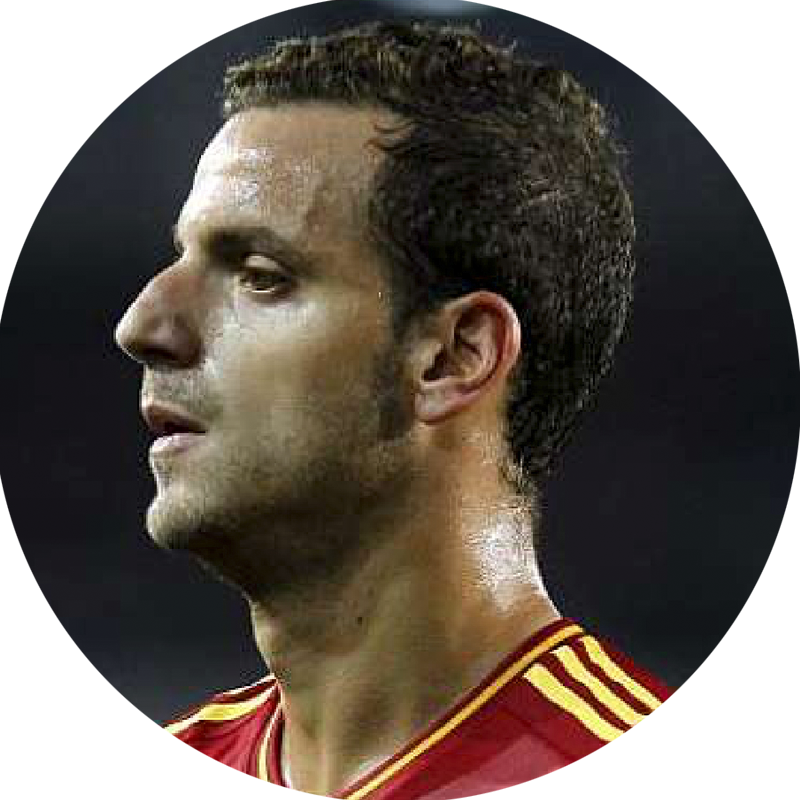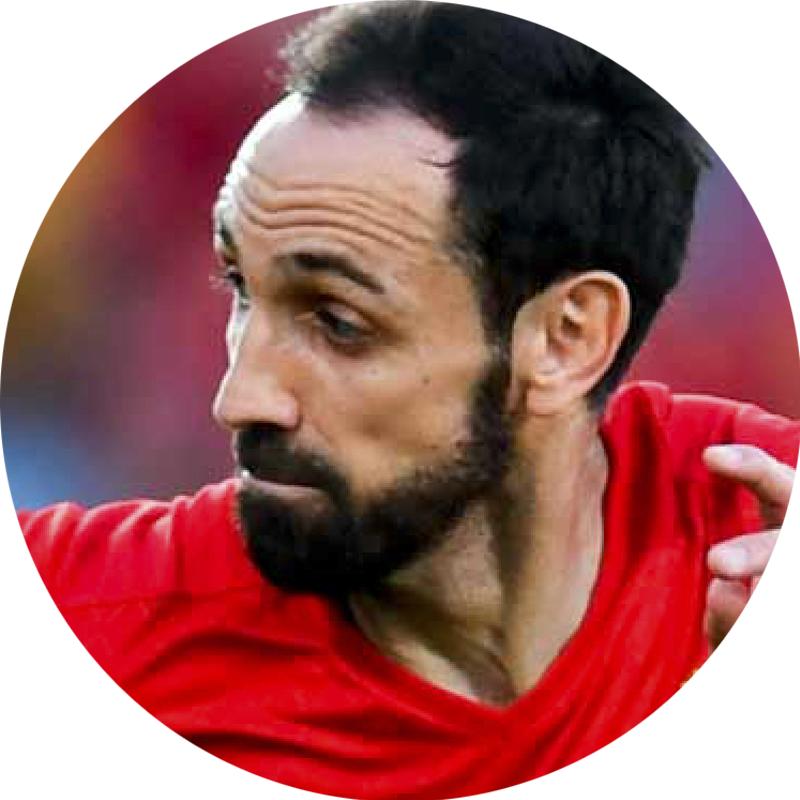 · Strategic team
· Personalized career plan
· Professional advice after their football career


· Sports Coaching
· Consultant Program with Toldrá football players
· Educational follow-up and consulting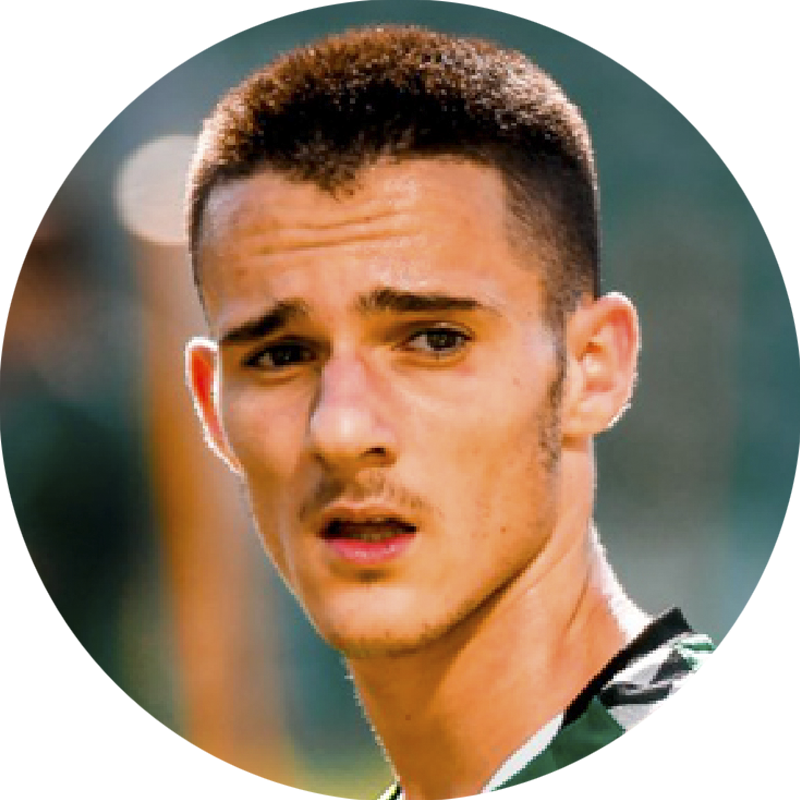 · Marketing and Communications team
· Mass Media relationship
· Potential sponsors management
· Online reputation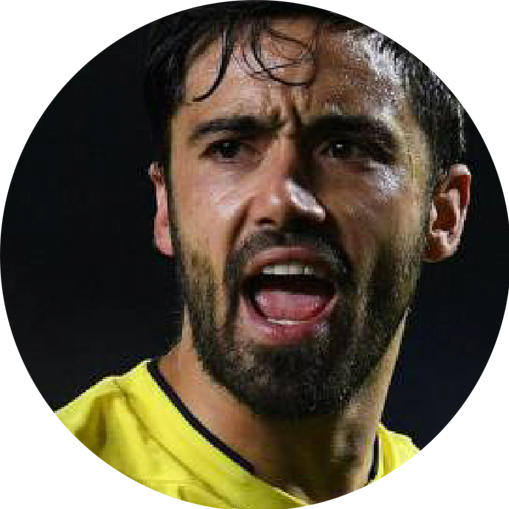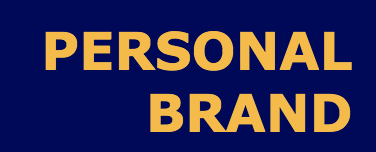 · Technical team with over 30 years of experience
· Technical analysis for their professional growth